Product Description
THE GAME IS ON
WITH MSI® GAMING ALL-IN-ONE!
MSI integrated all parts of a top performing gaming desktop into a high quality display, capable of playing your favorite PC games in high resolutions and frames-per-second. Built with the latest graphics cards technologies and integrated with some of the best audio features, the MSI gaming All-in-One PCs are made to impress both casual and hardcore gamers with stunning visuals and striking performance.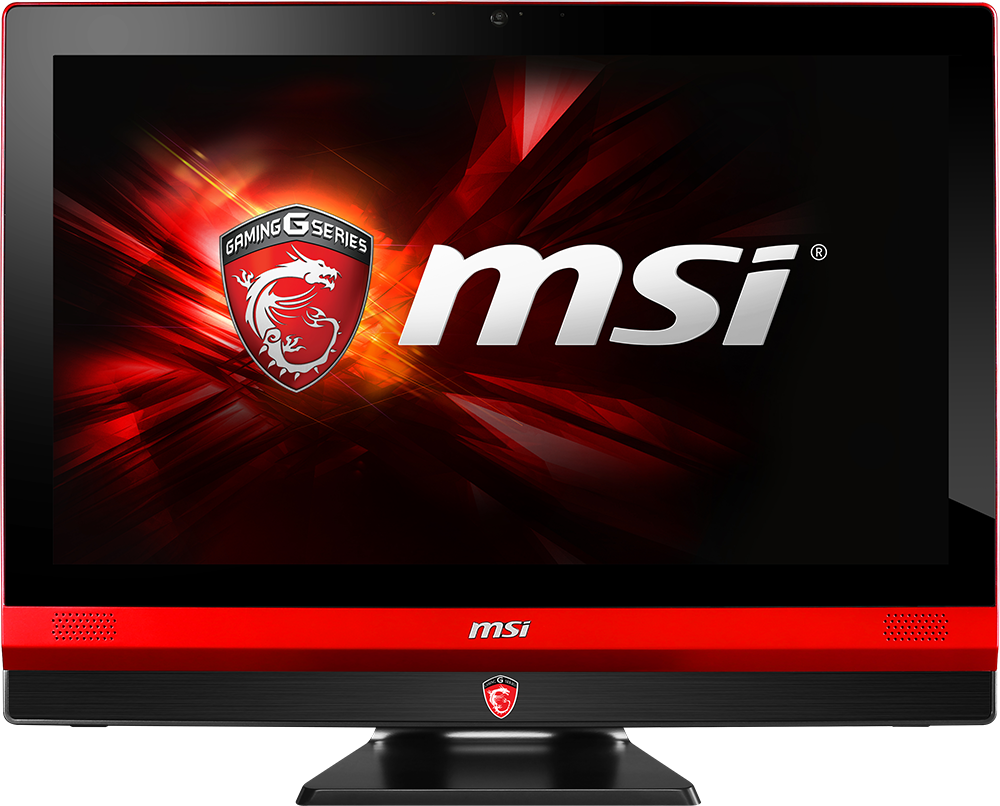 LATEST 6TH GENERATION INTEL ® CORE™ I7 PROCESSORS
The new 6th generation Intel processors require lower power consumption but deliver better performance than before. CPU performance of Core i7-6700HQ is 20% faster than i7-4720HQ under average usage.
* Specifications vary by model and country.

LATEST ARCHITECTURE
DDR4-2133 MEMORY SUPPORT
Get the best possible performance out of your All-in-One PC with support of the advanced DDR4-2133 memory, achieving over 2.9GB/s in reading speed and 3.5GB/s in writing. With over 30% faster performance than previous generations DDR3-1600, DDR4-2133 is the new PC standard to take your extreme gaming experience to the next level.
*This feature is only available on specific model
SUPER RAID 4
Load Games in Seconds
Get in the game before everyone else with Super RAID 4, MSI's fastest RAID 0 storage configuration. Combining dual PCI-E Gen 3.0 x4 SSD's utilizing NVMe technology, harness the full performance potential of the Gen 3.0 SSD through the optimization of the hardware and software outputting extreme read speeds over 3300MB/s. Load games works in seconds!
A DIFFERENT VIEW
ON GAMING
MSI Dragon Eye allows you to watch a YouTube video or Twitch Stream while playing a game simultaneously. Simply add a link or stream to the Dragon Eye application and select the size, position, volume and transparency and start gaming. With a few hotkeys you can start/pause your video or set the volume.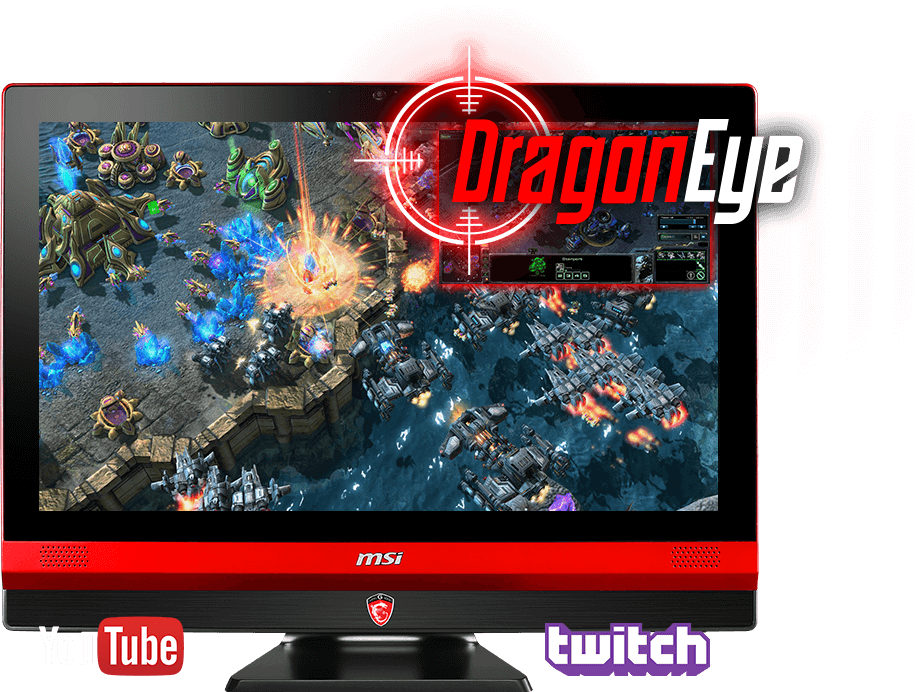 STUNNINGLY SHARP

MSI's Gaming All-in-One PCs are crafted with best in class displays, shown in various models that feature wide viewing angle technology, and even 4K UHD technology*.
PC games are always shown in the most vibrant colors and without the hassle of light reflections thanks to implementation of Anti-Glare technology to MSI Gaming All-in-One PCs.
* Specifications vary by model and country.
Carefully check the specifications at your preferred MSI reseller.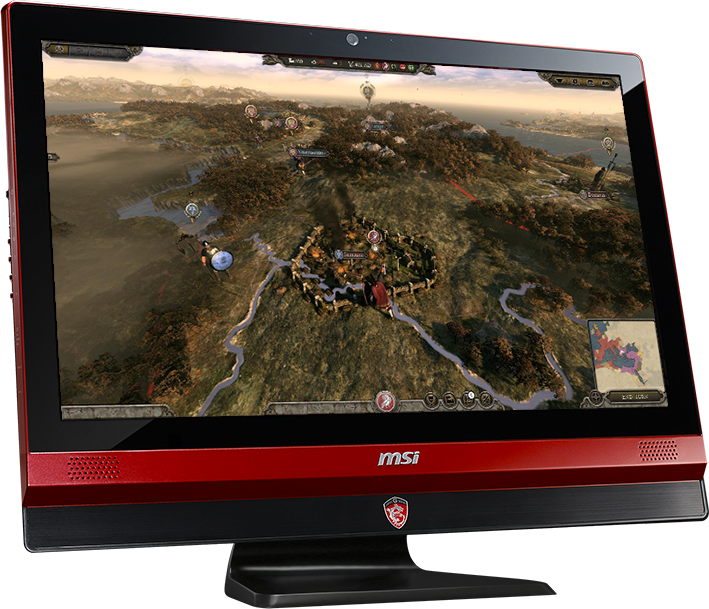 GAMING CENTER
User-friendly application, you can adjust most of system values in this Gaming Center which provide a better gaming experience.