Product Description
SECURITY MEETS ARTIFICIAL INTELLIGENCE
PROTECTING OVER 500 MILLION USERS WORLDWIDE
Bitdefender consistently ranks #1 thanks to its ability to evolve faster than malware. Our award-winning technologies use patented machine-learning algorithms to reveal new or unknown threats in fractions of a second and with pinpoint accuracy.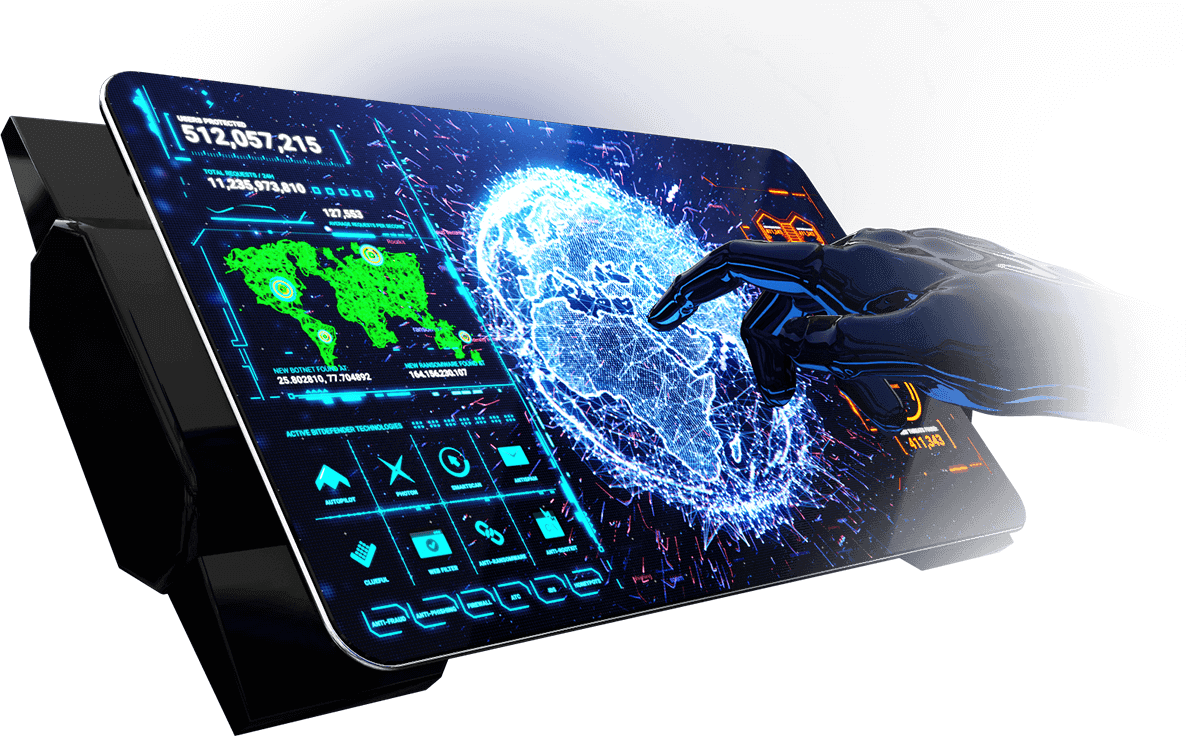 Bitdefender Internet Security 2016 is the most powerful internet security software today.
It builds on technology awarded PRODUCT OF THE YEAR and uses machine-learning to fight off cyber-threats without impacting your device's performance. It automatically takes the best security decisions for you, including securing your data, online payments and privacy. It also prevents unauthorized access to your private information with a two-way Firewall and discreetly guards your children online.
Bitdefender protects its users' privacy, as well as their devices. Our award-winning security technologies protect against
all cyber-threats today, from annoying adware to dangerous malware that infiltrates to steal data, intercept online payments,
spy, or hold your information for ransom.
ACCESS THE MOST ADVANCED
CYBER-SECURITY NETWORK