How to get a *FREE Netflix subscription?


1.
For every purchase of our Kaspersky X Transformers Total Security or Internet Security (for 3 & 5 devices) from Kaspersky Philippines Flagship Store, you will get a chance to receive a 1-month FREE Netflix subscription.
2.
Register and submit your proof of purchase at https://kas.pr/transformersph. 1-month FREE Netflix subscription is for limited slots only.
3.
Answer a simple question in the redemption form to stand a chance to win
1 year's subscription of Netflix worth PHP6600.
TRANSFORMERS: War For Cybertron Trilogy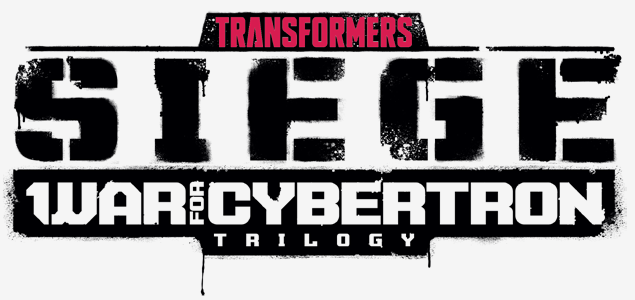 It is the final hours of the devastating civil war between the Autobots and Decepticons. The war that has torn apart their home planet of Cybertron is at a tipping point. Two leaders, Optimus Prime and Megatron, both want to save their world and unify their people, but only on their own terms. In an attempt to end the conflict, Megatron is forced to consider using the Allspark, the source of all life and power on Cybertron, to "reformat" the Autobots, thus "unifying" Cybertron. Outnumbered, outgunned, and under Siege, the battle-weary Autobots orchestrate a desperate series of counterstrikes on a mission that, if everything somehow goes right, will end with an unthinkable choice: kill their planet in order to save it.
TRANSFORMERS: War for Cybertron Trilogy: Siege has finally landed. The series hails from Netflix and Hasbro, Inc., in partnership with Rooster Teeth Animation
APAC TRANSFORMERS: War for Cyberton Campaign
This APAC TRANSFORMERS: War for Cyberton Campaign (hereinafter referred to herein as the "Campaign") is officially launched on August 2020.
*Terms & conditions apply. (Click here to view the full list). Valid while stock last. Every successful redemption will receive a Netflix unique promo code for a 1-month access sent to their respective email.

Kaspersky – endorsed by leading independent experts.
A trademark of Ziff Davis, LLC. Used under license. Reprinted with permission. © 2021 Ziff Davis, LLC. All Rights Reserved.